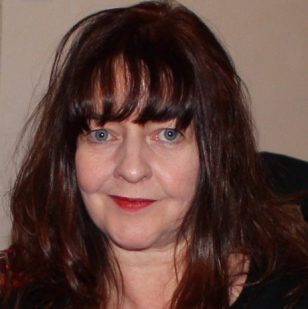 Mary Rendle
Mary is an Accredited Maths Recovery trainer. She has extensive experience delivering Maths Recovery training across Scotland. Mary is currently Chair of the Maths Recovery Executive Committee and is a Trustee of the Mathematics Recovery Council UK and Ireland.  She has presented at Maths Recovery Conferences in the UK.
Mary, graduated from Caledonian University with BA and then went on to gain a PGCE (Prim Ed) from Glasgow University.  She later gained a MSc in Chartered Teacher Studies from Strathclyde University.  Mary gained Maths Recovery Teacher accreditation in 2017 and then went on to become a Maths Recovery Trainer in 2019.
Mary has experience in working with the FVWL Regional Improvement Collaborative as a Principle Teacher in Numeracy and then as a  Numeracy/Maths Pedagogy Officer in West Lothian.
Mary currently works in West Lothian and is involved in training Teachers and Pupil Support Workers in Maths Recovery as well as well as developing, mentoring and coaching them within a Professional Learning Community.