The Mathematics Recovery Council UK and Ireland
The Maths Recovery Council was inaugurated in March 2005, thanks to the support and hard work of all our founder members. Our subcommittees develop support for teachers using Maths Recovery and sustain our international links.
 Mathematics Recovery Council UK and Ireland registered as a charity
In 2014 Mathematics Recovery Council UK and Ireland was registered as a charity (1158077) and is governed by a board of trustees. It is a non-profit organisation dedicated to overseeing and managing Maths Recovery, its materials, methodology and related intellectual property in the United Kingdom.
We have an excellent team of fully accredited trainers who have experience of training teachers and teaching assistants throughout the UK and Ireland.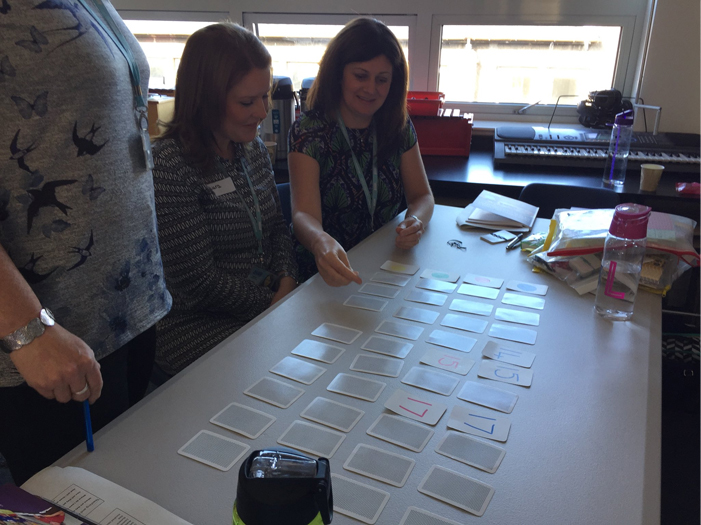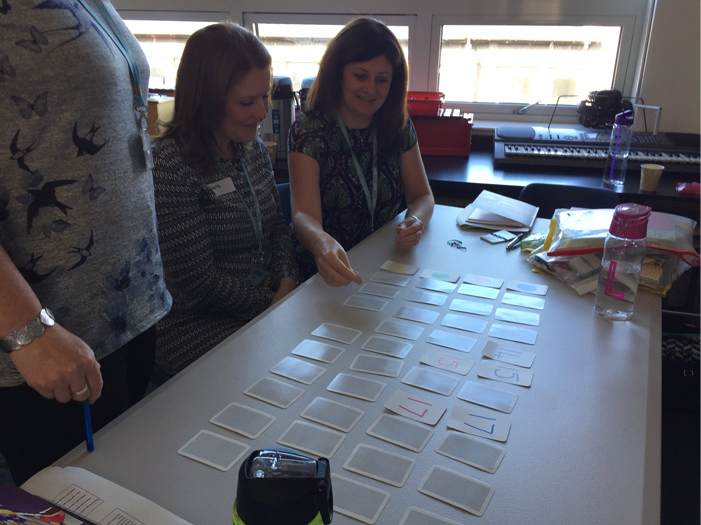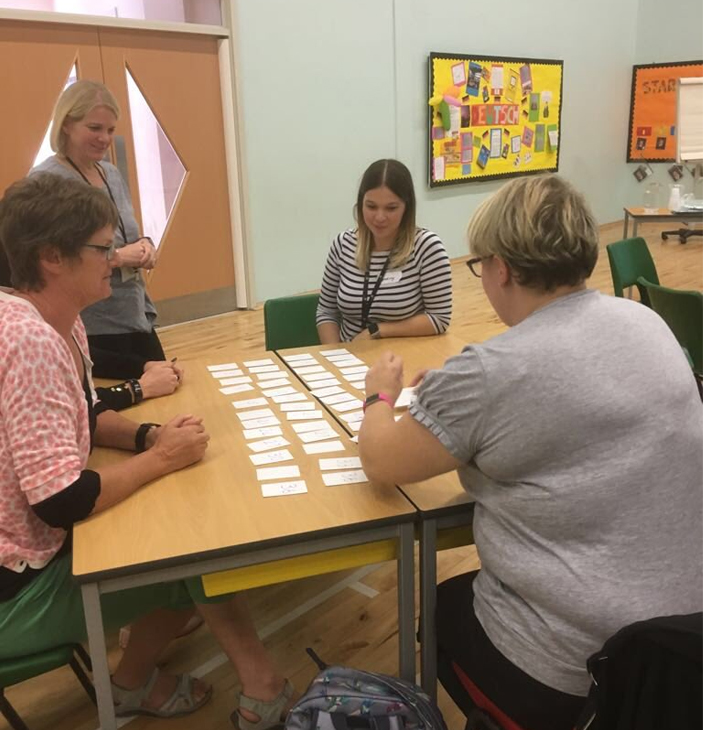 Becoming a Member of the Maths Recovery Community
Our values are to promote mathematical education of people including children and the adults who teach or support them.
You will be joining a community that:
Promotes and supports Maths Recovery within the UK and Ireland
Provides professional development through accredited Maths Recovery trainers
Provides quality assurance for the programme
Promotes research in childrens' mathematical thinking
Sponsors conferences and workshops on regional, national and international levels
For our members
Your account will help you stay connected with the Mathematics Recovery community and access important course specific materials.