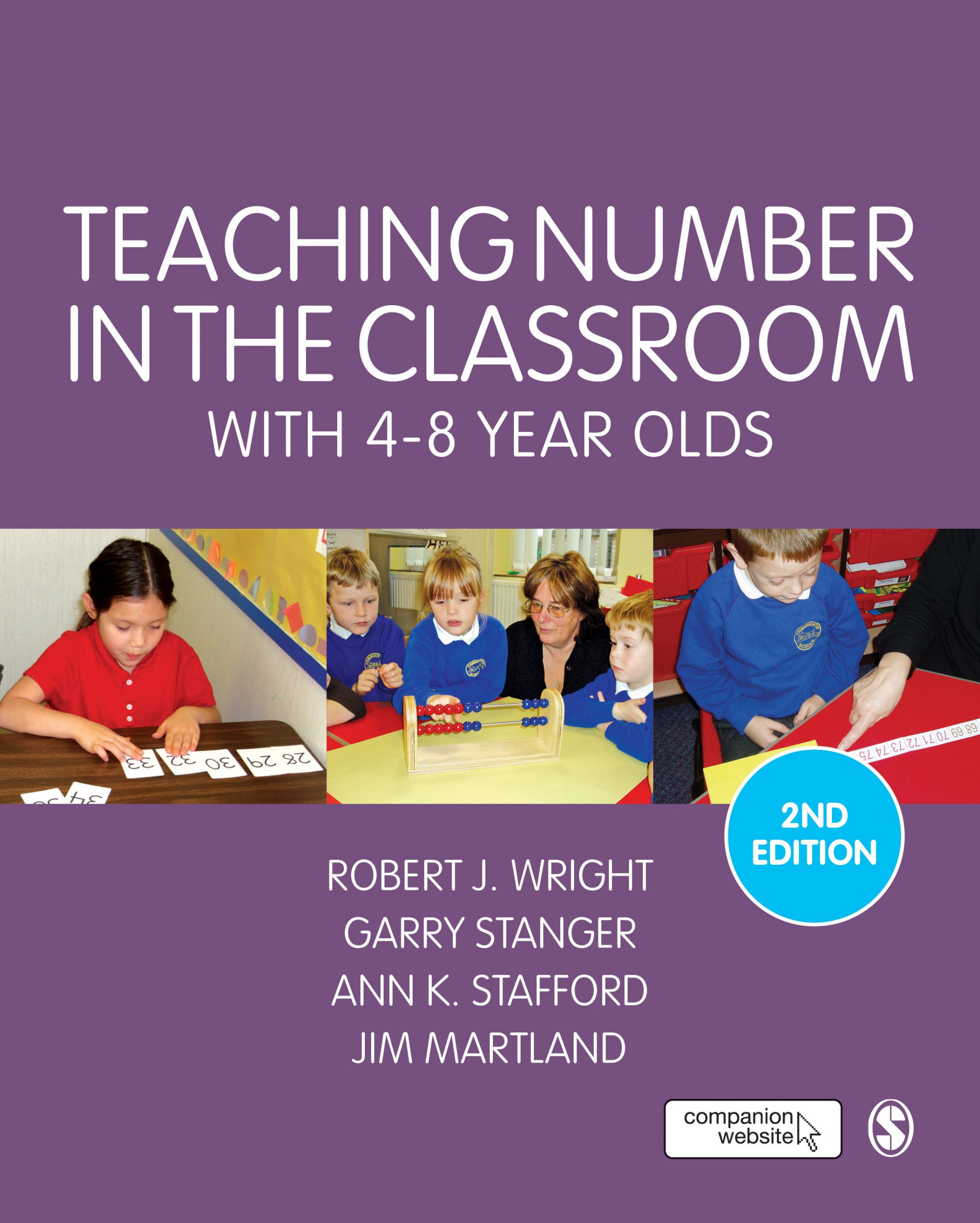 Virtual Workshops for Classroom Teachers
Monday October 10, 2022
Workshops Venue:
Virtual
New dates for workshops 2022 -23
A further cohort of four professional development workshops that bring the principles and practice of Maths Recovery to whole class teaching:
An inquiry – based approach that builds on a clear understanding of the children's current levels of knowledge.
Understanding of where children's learning should progress to and the means by which children learn early numeracy topics.
Including Guiding Principles, Number Words and Numerals, Structuring Numbers 1 to 20,  Early and  Advanced Counting, classroom organisation and Classroom Framework
The online sessions are based around 'Teaching Number in the Classroom with 4 – 8 year olds' and will use a combination of Microsoft Teams sessions and Facebook group discussions.
10am to 12 noon:  TBA
Assessment and teaching tasks to try with children are built in to the course as gap tasks between sessions.
Total cost for the four online sessions is £100. Bookings can be made by downloading the form below and emailing it to:  mathsrecoveryuk20@gmail.com