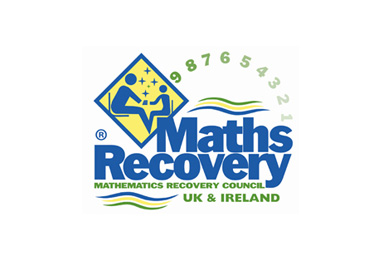 "....made me evaluate my own practise and can't wait to try things out. I now have a better understanding of what children need to know before moving on." Rachel Dowling Spittal PS South Lanarkshire
"I feel very excited to implement the different strategies I have learned today, the questions we can ask to deepen and challenge their thinking in number." Isla Little Cairns PS South Lanarkshire
"Clear progression framework to assess and teach pupils. Lots of great ideas to support children develop their number knowledge. Great resources." Lorna Gallagher High Blantyre PS
"I have recognised that some of my learners' gaps are further back than I had acknowledged, next step to use the assessments. Although I have used some of the strategies, I now fully understand the reasoning and pedagogy behind it.... Lots of food for thought to take back to school." Christine Forbes Blackwood PS South Lanarkshire
"It has made me realise just how many strategies are used to build up what I would normally see as a basic skill. So important to assess all of these to understand where the gaps are." kirsten Lawson Woodside PS South Lanarkshire
Read More
Teaching Number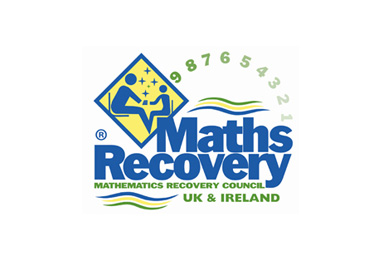 There is much we teachers can learn about how students learn mathematics, and how we can help them, and we need to do our professional learning together. In this, Maths Recovery UKI are a community to be treasured. They have such strong understanding and experience with teaching numeracy, and with training numeracy teachers. I am most grateful for their expertise, their dedication to the work, and their collaboration in our international community of mathematics teaching.
Read More
Dr David Ellemor-Collins, Teaching Number Australia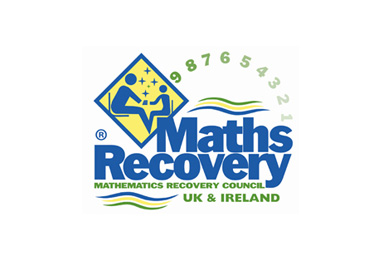 My heartiest congratulations to the Maths Recovery Council of the UK and Ireland for their excellent work in providing strong professional learning opportunities for teachers, instructional leaders and intervention specialists. The work of the Council is making a significant impact on the teaching of mathematics throughout England, Ireland and Scotland.
Dr Bob Wright
Developer of Maths Recovery
Read More
Dr Bob Wright, Developer of Maths Recovery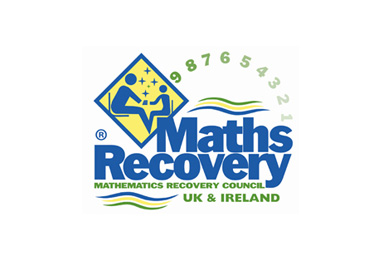 "The MR course has been invaluable to myself and my pupils. It has given me a deeper level of knowledge and understanding. I have gained knowledge on the specific foundational skills pupils require to develop, how best to assess pupils and how to implement MR lessons. MR has not only increased the knowledge and ability of my pupils but has also increased their confidence."
Deborah McGarey, Park School Belfast
Read More
Accredited Mathematics Recovery Teacher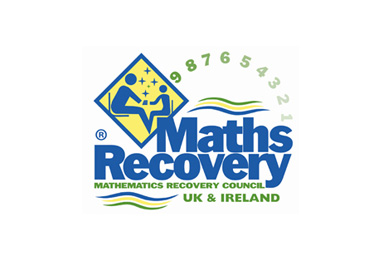 Following the Intervention Specialist 8 day course earlier this year:
"I am now much more aware and mindful of the concrete, pictorial and abstract development of mathematical concepts. I feel much more confident using the green book to plan lessons for children who are struggling."
"Thank you, the course has been so well organised and such a welcoming/friendly atmosphere."
"Coming from a secondary background into ASN has been such a steep learning curve it has really improved my confidence in teaching at a pre-early level."
"Really enjoyed it and definitely going for accreditation!"
"I understand the benefit of observation, reflection and record keeping when it comes to adapting my teaching as I go along."
"This delivery was excellent, and they overcame the challenges of lockdown and online learning so a big thank you to the leads."
"It has challenged my thinking on number development in pupils."
"I feel more confident about going right back to the basics and using the practices in the books to fully develop the pupil's understanding in maths/numeracy."
"Thanks for everything! This has been the best course I've done in a long while."
"The programme has given me the insight, the resources and tools in to order to deliver maths recovery in school. It has made me aware of the stages of learning and the gaps pupils have and therefore the reasons they cannot progress well in other areas."
"I feel I have a much better understanding of the learning process of a lot of these fundamental skills which are often assumed, by the time pupils reach secondary school."
"I feel much more confident in being able to pinpoint the areas of challenge a learner is facing and know how to plan activities to advance them."
"Thanks! Super course! Has absolutely changed the way I teach maths and hope to go for accreditation later this year."
Read More
Evaluation and feedback statements Forth Valley & West Lothian Regional Improvement Collaborative (FVWL RIC)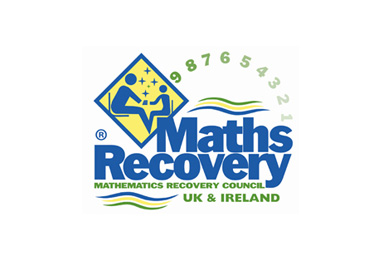 A large number of schools and cluster throughout Dumfries & Galloway have embarked on Maths Recovery Council Training. This training has provided enhanced pedagogical knowledge and understanding across early years, primary and secondary settings. Clear links are made to learning progressions and how learners develop their knowledge of number, supporting practitioners to understand the 'building blocks' of learning and understanding number.
The training and resources provided by the Maths Recovery Council have been of a consistent high standard, with schools and clusters continuing to access training for new members of staff and to extend into further areas of the school, particularly into Early Learning & Childcare settings.
The work of the Maths Recovery Council has transformed our understanding and practice in the teaching of numeracy and has provided a stimulus for further work at local authority, cluster and school level to develop consistent, well-planned and evidence-based approach to raising attainment in numeracy.
David Maxwell
Education Officer
Education & Learning Directorate
Dumfries & Galloway Council
Read More
David Maxwell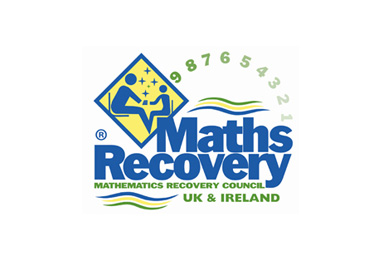 We feel very fortunate to have had the opportunity to train as Maths Recovery Trainers. The support we have received from members of the Maths Recovery Council has been excellent!
Maths Recovery has transformed our understanding and teaching of Numeracy and has given us the opportunity to collaborate and share this with many practitioners across Forth Valley and West Lothian.
The Maths Recovery 8-day intervention develops practitioners' subject knowledge and pedagogy. This practical intervention, delivered through high-quality lessons, engages, motivates and inspires children and, in doing so, raises attainment and helps create equity.
As Maths Recovery Trainers, we have seen the highly-positive results that this intervention has on children and our hope is to encourage practitioners to experience this for themselves – it works!
Lynda Stewart and Mary Rendle
Principle Teachers (Numeracy), FVWL Regional Improvement Collaborative
Scotland
Read More
Lynda Stewart and Mary Rendle